On 20 December 2019, Fudan University 2020 New Year Party for International Students, hosted by International Students Office, organized by all international student associations, and sponsored by Guanghua Education Group, was grandly held in the banquet hall on the 9th floor of Starr Building, School of Management. Nearly 300 international students gathered together to welcome the New Year.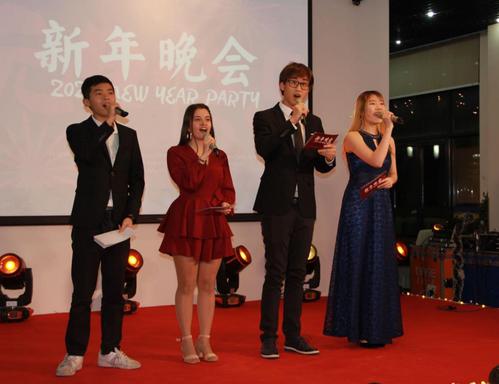 At the beginning of the party, the audience got themselves warmed up with a little game "Telepathy" to make the atmosphere hot. Subsequently, two students from Malaysia, Say Peng and Chin Khang, presented the song "Missing is a Disease". During the performance, Chen Yimin, teacher with International Students Office, dressed in Santa's costume and interacted with the performers on the stage. The passionate rap and dynamic rhythm attracted screams and applause. With the full enthusiasm, the following programs were exciting and the international students showed their talent and skills! The dance "Lonely Drum" attracted the audience in their beautiful performance. The Chinese Kungfu performance brought by American student Arnold demonstrated the vitality of young people and the charm of Chinese traditional culture. Korean student Jueun brought guitar to sing "Fly", soothing the rhythm of the party and warming the cold winter night. Finally, the dance "Misfits" put a perfect end to the performance, the strong and fiery dance posture instantly stimulated the mood of the audience and pushed to a climax.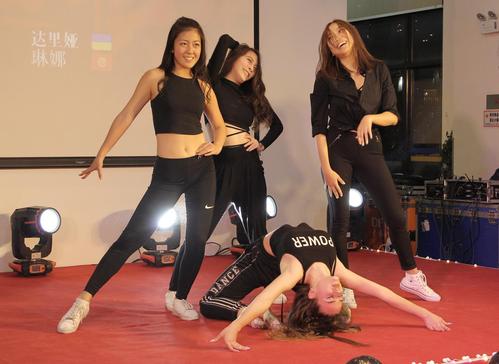 In addition to the joyful laughter there was a vein of warming flowing in everyone's hearts. Professor Liu Li, Director of International Students Office, presented flowers to the retiring teacher Shen Weimin. Besides, there was a mysterious guest at the party - Usman Muhammad Hadi, the son of a Pakistani couple who are studying for PhD degrees at Fudan University, and they gave birth to this lovely baby during their studies.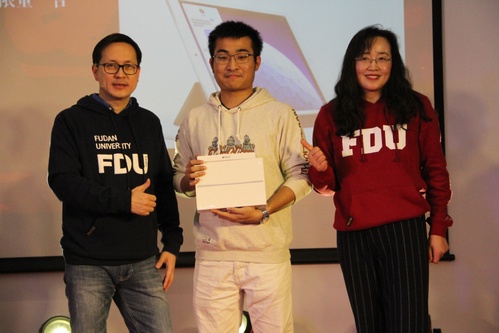 The super final prizes were revealed by Professor Liu Li, Director of International Students Office, Mr. Zhao Quanyu, Deputy Director of International Students Office, Mr. Lu Yuzong, Chairman of the board of Guanghua Education Group, and Ms. Wang Zhengfei, Inspector General of Human Resources of Guanghua Education Group, and the Party was nearly ending.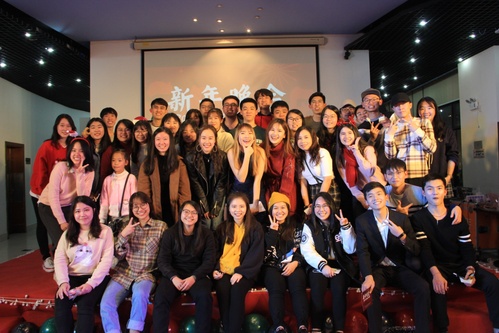 Through this New Year's Party, the international students from all over the world have been able to enhance their relationship. Being a stranger in a different country, a lively New Year party not only warmed the heart of everyone, but also added a strong color to the students' living abroad. Let's welcome 2020 together and see you next year!