To help international students get to know Shanghai as a city and feel its charm, Fudan International Students Office organized two cultural discovering trips to Shanghai Tower and Chongming Island on October 31st and November 7th .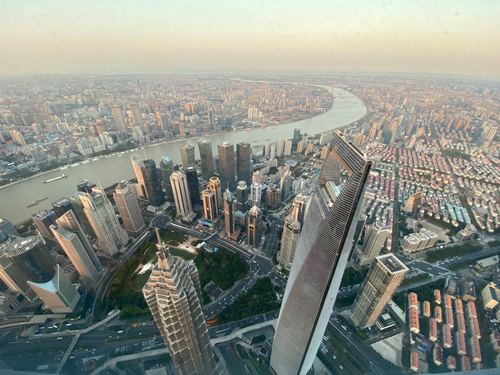 On October 31st, our first student squad arrived at Shanghai Tower, world's second tallest skyscraper, and enjoyed a high-speed elevator ride to the "Top of Shanghai Observatory" on the 118th floor. Overlooking the whole city, students had a vivid picture and a deeper understanding of Shanghai's development and its cultural atmosphere.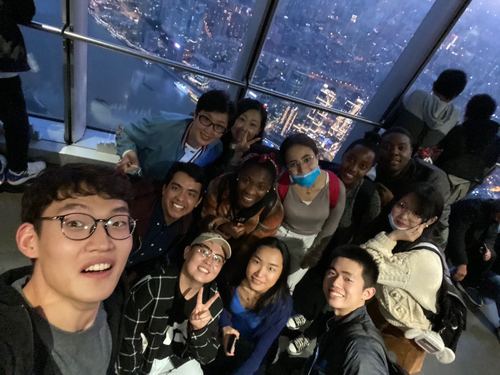 On the same day, as well as later on November 7th, our second and third squad visited the beautiful Chongming Island. Fun activities such as making dumplings, baking traditional Chinese pastries, soy-bean grinding and digging sweet potatoes were carried out. Students were provided the opportunity to experience the local customs, various Chinese traditions and also the rural aspect of socialist China.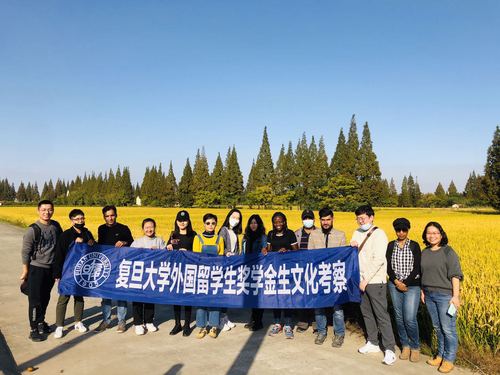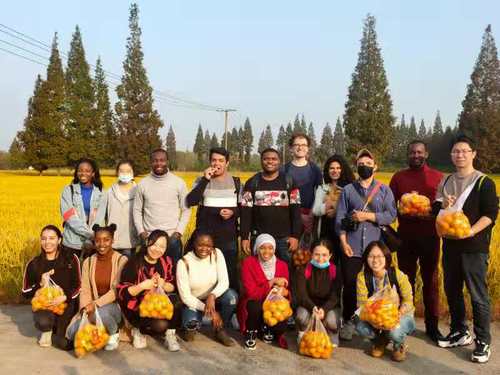 2020, winter seems to arrive a bit later than usual. In the still pleasant autumn weather, international students in Fudan gained different experience from their journeys in both urban and rural settings. Shanghai, whether in its busiest CBD area or in its idyllic natural resort, has left students with unforgettable memories.